The Fort Heritage Precinct is a beautiful place to spend a morning or afternoon! Join us for a guided tour and explore the 1937 Warden's House, the 1875 North-West Mounted Police Fort, and the Historical Village. Our friendly and knowledgeable guides will tailor your tour experience to your interests from start to finish!
Tours are available from Monday – Friday at 10 am, 12 pm, and 2 pm. We welcome walk-ins but will prioritize those who have booked their tour in advance by calling us at 780-998-1783.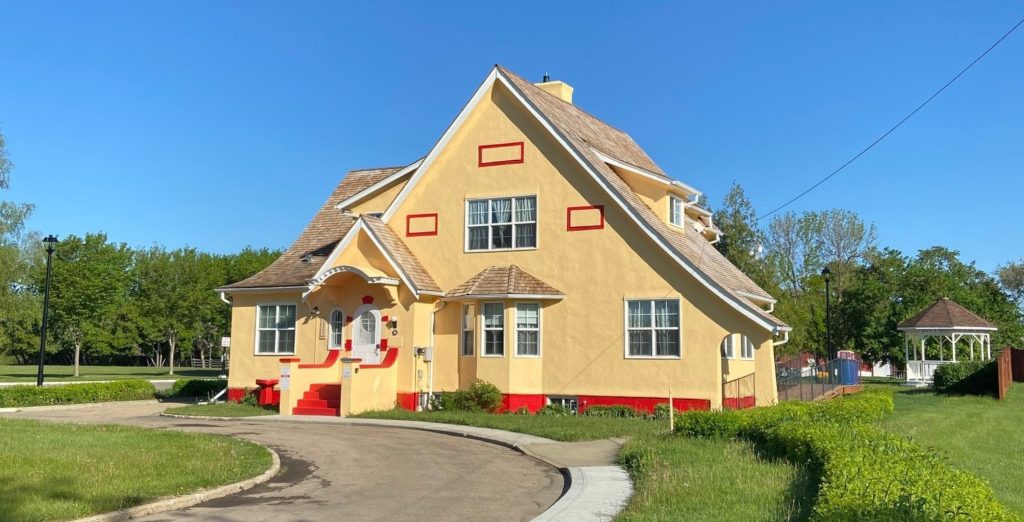 Tours typically take 1.5-2 hours, though our guides are happy to shorten the tour for visitors who may be on a tighter schedule.
For any questions related to tours, please call us at 780-998-1783.