The Fort Heritage Precinct is now open for guided tours!
We are asking all visitors to pre-book their tour time via our online booking system. To book your tour, click here!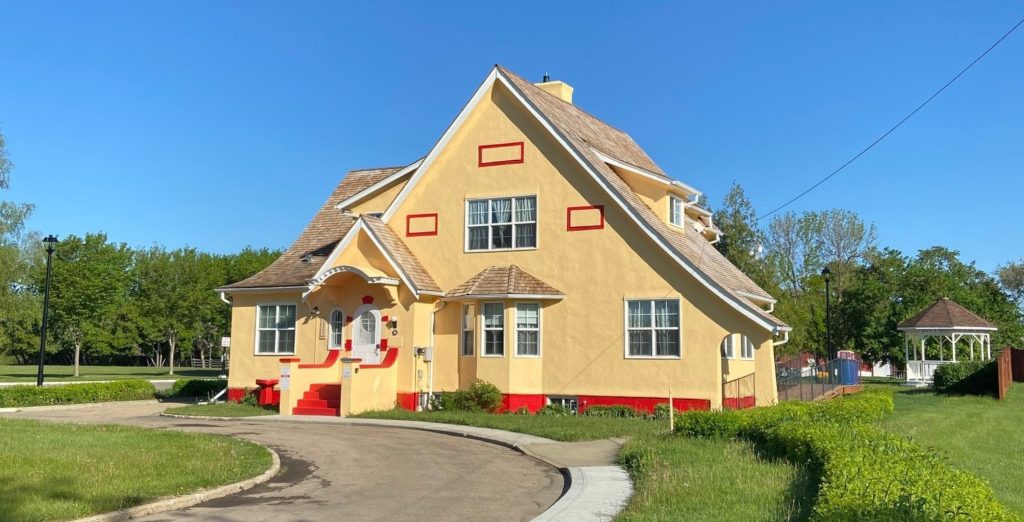 The Fort Heritage Precinct is a beautiful place to spend a morning or afternoon! Join us for a guided tour of our site and explore the 1937 Warden's House, the 1875 North West Mounted Police Fort, and the Historical Village. Our friendly and knowledgeable guides will tailor your tour experience to your interests from start to finish!
Tours typically take 1.5-2 hours, though our guides are happy to shorten the tour for visitors who may be on a tighter schedule.
For any questions related to tours, please call us at 780-998-1783.