To book a tour at the Fort Heritage Precinct, please click on the blue "Register Online" button and fill out the form with your information.
When it is time for your tour, please meet your guide at the Warden's Residence, located at 10006-100 Ave in Fort Saskatchewan, AB. Payment will take place inside prior to the beginning of the tour.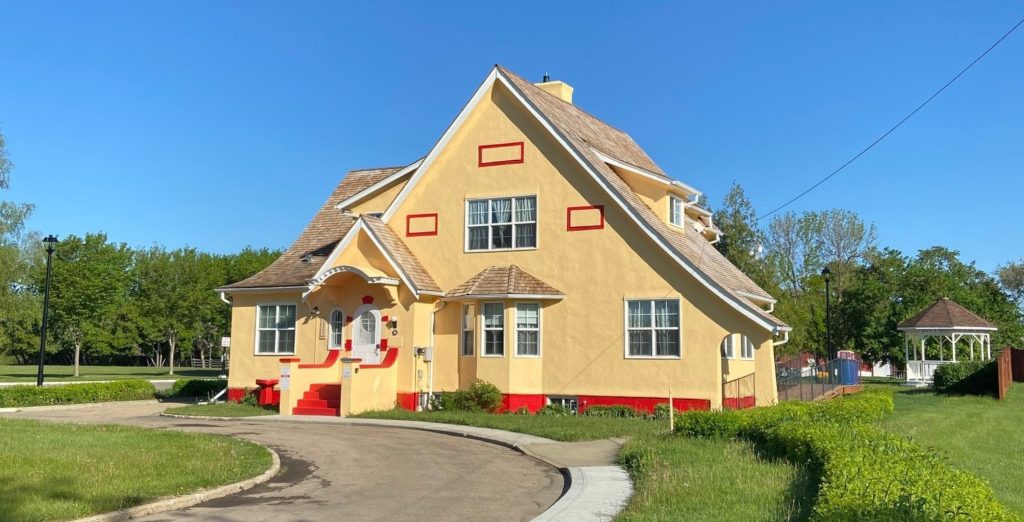 We can't wait to see you soon!